OUR MISSION
At Textür Hair and Colour Group, our team of expert professionals and dedicated staff strive to provide the highest level of expertise and professionalism to each and every client that walks through our doors. We provide a positive and friendly atmosphere, use only the highest quality products, stay up on the trends and attend educational classes as much as possible.
We promise to do our best to make you your very best! 
Megan Edgeworth
Megan has been a licensed cosmetologist since 1993 and began her career working for the prestigious salon, known as Jon Josef Hair and Colour Group. Since 2015, she took a chance and opened up her own salon known as Textur Hair and Colour Group. She strives to keep her knowledge of the latest hair trends in cutting, coloring, and hair extensions. She provides her staff the opportunity to have education at least once a month by bringing in educators to the salon.
Megan can be booked for haircuts, extensions, keratin treatments, and all types of hair coloring including corrective coloring.
Samantha Kawalski
Samantha has had her cosmetology license for 9 years. She studied cosmetology at Dutchess County BOCES and has worked at this salon for over three years. She began as an assistant and has moved up to a junior stylist. She is always willing to learn more in her career. Samantha regularly attends seminars and classes to provide her clients with the newest trends.
Samantha can be booked for haircuts, color services, keratin treatments, and waxing.
Christine Mauro
Christine has been in the beauty industry for over 20 years. She was trained at Jean Louis David in Manhattan and has a vast experience as an expert colorist, hair designer and barber. She is always looking for new ways to further her education to keep up with new trends to satisfy her clientele. During her free time, she enjoys gardening, baking, and spending time with her animals.
Christine can be booked for blow outs, iron work, haircuts, color services and perms.

Skylar Arnouts-Wardell
Skylar has been licensed for 3 years. She studied cosmetology at Dutchess County BOCES. She is currently an assistant stylist training to become a fulltime stylist. She enjoys keeping up with the latest trends and making everyone feel amazing about their hair. During her own time, she loves making art, being creative, and finding new adventures.
Skylar can be booked for blow outs, iron work, braiding, and tinsel.

Susan Abrams
Susan has been in the cosmetology business for over 20 years. She enjoys enhancing everyone's beauty; women, men, and kids, by her many services catering to their hair and nails. For her nail services she does shellac with any color of choice, and gel manicures with any length of desire. During her own time, she enjoys time with her family and her two dogs.
Susan can be booked for haircuts, color services, waxing, and nails.
Krista Wajda
Krista has been licensed for 8 years. She studied cosmetology at Dutchess County BOCES. She began as an assistant and she is now a junior stylist. She is always eager to learn new techniques and trends to further her education. During her own time, she loves to be active outside and do art which enhances her creativity in this field.
Krista can be booked for haircuts, color services, braiding, updo's, waxing, and nails.


Shampoo, Cut & Style
Female Hair Cut: $45+
Male Hair Cut: $35+
Children's Hair Cut (Under 12): $30
Bang Trim (Complimentary to our returning guests)
Shampoo & Style: $45
Flat Iron/Curling Iron: $30
Updo Formal Styling: $85
Color
Hair Color (Hair Cut not included): $95+
Highlighting/Dimensional Color (Hair Cut not included): $95+
Balayage (Hair Cut not included): $160
Break the Base: $35
Toner/Gloss: $30
Olaplex: $35
Color Correction (Price upon consultation)
Other Services
Keratin Smoothing Treatment

(Price upon consultation)
Perm
(Hair Cut not included)
:
$100+
Deep Conditioning Treatment

(Does not include blowout/style)
:
$35
Tinsel Strands/Fairy Hair:

$7

(per bead)
Waxing
Chin: $14
Lip: $14
Eyebrow: $16
Nails
Manicure: $30
Gel Full Set: $70
Gel Fills: $45
Shellac Manicure: $45
*Prices are subject to change
Book an Appointment Online!
"Megan is a wizard. She lives at the intersection of science, beauty, competence, wishes, and dreams. I've known her for 16 years, and would recommend her to anyone who wants to make the 'look in your mind' a reality. She has that ability, honed over many years and thousands of heads of hair. But more than that, she's a lovely person, with a heart as big as the sky. Go see her. She'll make you happy."
- Barbara H.
"I had an amazing experience and haircut. The salon was extremely clean, the staff was attentive and helpful. They all greeted me and said goodbye when I left, which made me feel very welcome. My hair guru Samantha was the best. Samantha made me feel comfortable and cut my hair perfectly. She didn't rush or rush me. She let me know that adjustments could be made at anytime if I wanted, but none were necessary because she's very good. I'm so happy I chose to get my hair cut here. I will definitely be back."

- Pamela S.
"I Experienced the very best customer service at my first appointment with Textur Hair & Colour Group. It's the type of place that makes you want to keep coming back. Sue is an exceptional stylist. I've had the pleasure of using her talented services for several years! She is friendly, commendable and welcoming. She listens to you and helps you figure out what you want. Then she does her best to give it to you. She did an amazing job on my hair! The salon is very clean and they are following all safety protocols. All around great experience."
- Kathleen C.

"Loved my new and first experience with Megan!!! I'm truly tickled with the finished look - JUST WHAT I WANTED!! She truly has a good eye for what her customer wishes. Thanks Megan!!!"
- Melanie F.
"Your Salon is just beautiful; very warm and inviting. My granddaughter and I both love our Miss Susan. Appointments are more like visiting a good friend but we get pampered and leave looking great! While we are new to this salon, the welcome we received from everyone made us feel like "old friends". We look forward to many future visits and getting to know everyone better! The "shop" is clean, organized and has a very comfortable feel. Angelina enjoyed her visit and getting to know Samantha. Her new haircut is beyond spectacular. We couldn't be happier. As for me, I always leave with great color and style and have never been disappointed with Sue. Her talent keeps me looking good for every day work and home life events so I never worry about my hair."
- Kathy D.
"First time here. Megan was superb. She listened to my wants, asked questions to verify, & thoroughly explained her process. She was very warm, friendly, & professional. My hair looks & feels great! I will be back."

- Meg H.
"My experiences at Textur Hair and Colour have been nothing short of awesome. Samantha fit me into her schedule quickly, and was extremely professional. She asked questions, offered suggestions and checked tp sire that I was happy each step of the way. Samantha is organized, detail oriented and her station is immaculate! I also recommended my daughter see her and she was also very happy! I most certainly will be returning!
- Jeanine G.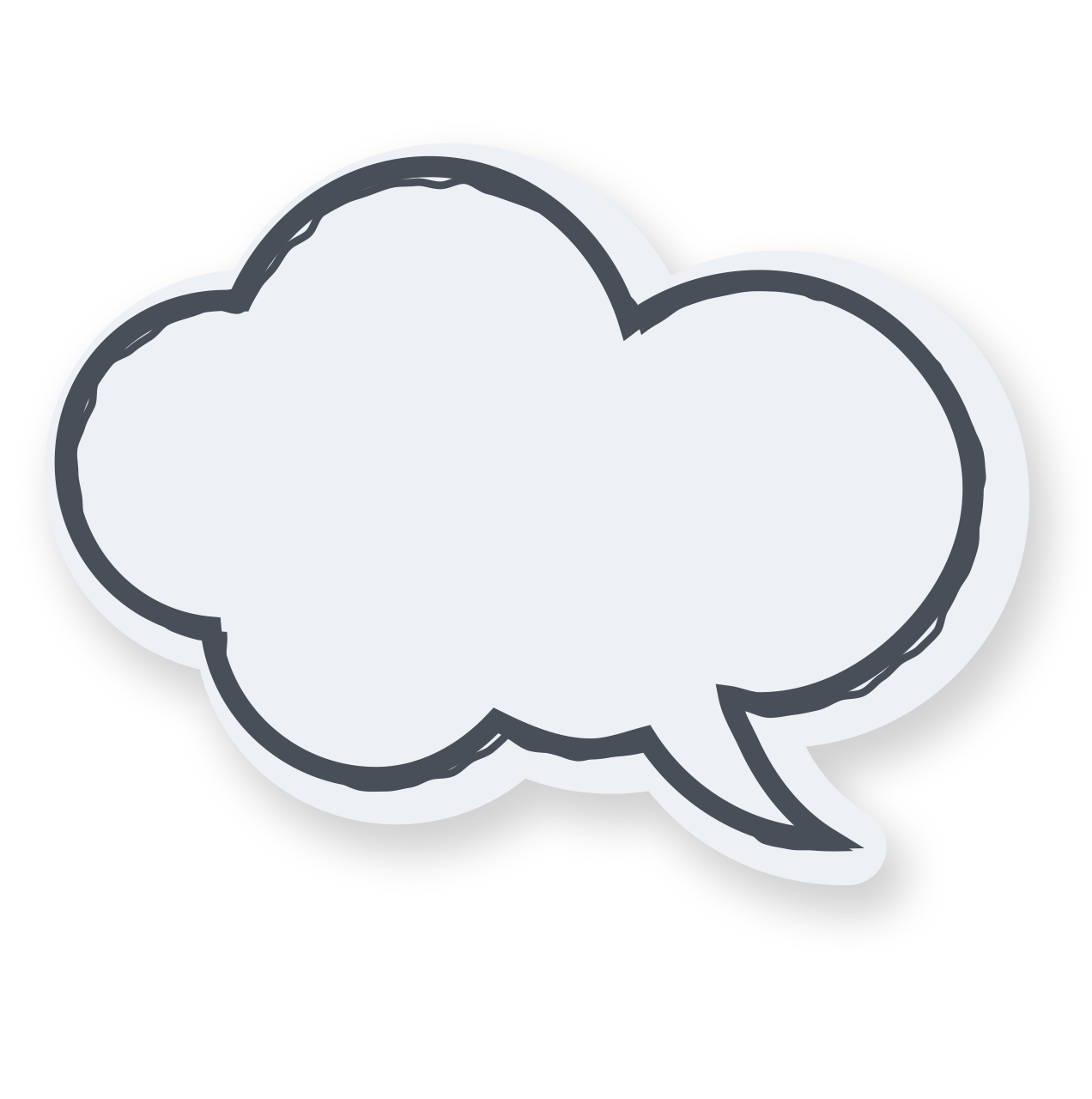 HAVE QUESTIONS, COMMENTS, OR CONCERNS?

Call: 845-485-1801
Text: 845-873-2637
Help us improve your experience by taking our short survey!